With more than 25 years of experience in interior design, Kristen brings a diverse background to her role as founder of K. Ellis Interiors. Kristen earned a bachelor's degree in Interior Design from Winthrop University, where she worked in the office of Campus Planning and Design. She then went on to earn her NCIDQ designation – the highest certification available for interior designers – becoming a professional member of the American Society of Interior Designers.
Kristen began her professional career in Charleston, SC, where she worked for a downtown design firm on projects ranging from beachfront villas to homes in the historic part of the peninsula. She then joined one of the Southeast's largest residential developers as merchandising manager, designing upscale model homes from Nashville to Atlanta and Raleigh to Jacksonville.
In 2023, Kristen added her talents as Senior Designer for LH Design Studio, and has access to a team of junior designers that can learn from her experience.
Having grown up in Greenville, SC, Kristen returned with her family in 2001 forming Ellis Interiors, now K. Ellis Interiors. She has two adult sons and loves hiking and karate.  She volunteers with  Make A Wish Foundation of South Carolina.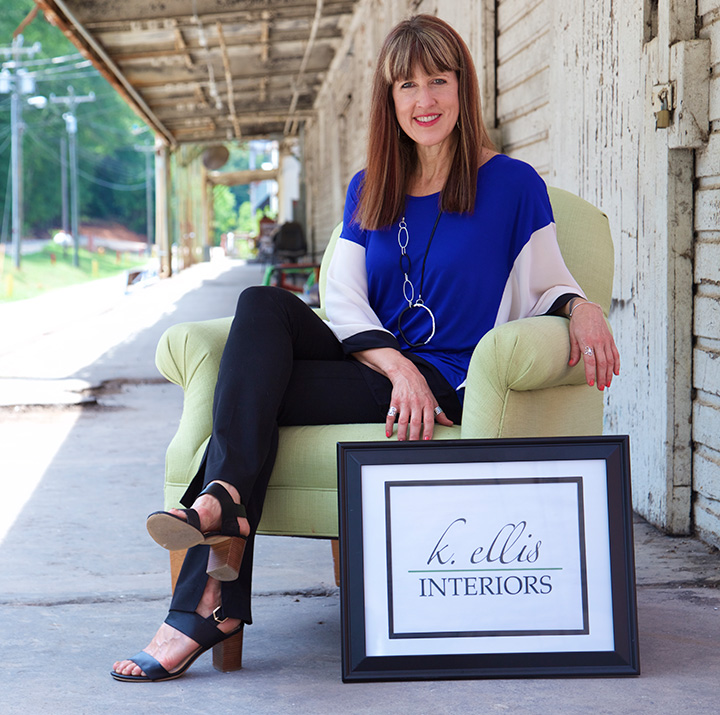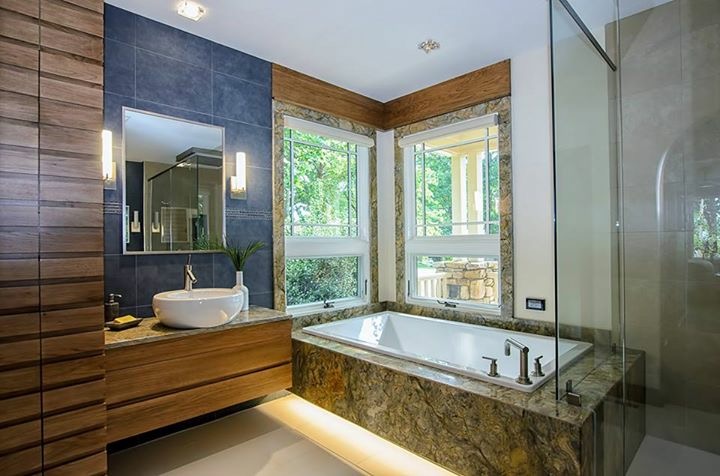 "K. Ellis Interiors has been working with me for over 12 years now on a variety of projects. Kristen is second to none in residential design, renovations and has a wonderful eye for detail. She has proven time and time again that she listens to her customer, their desires and lifestyle, then translates that into spaces that are unique and special for them. Not only has she designed the decor and renovation at the Bed & Breakfast on Tiffany Hill, but I have also recommended her to guests who have become neighbors. They all rave about her services."
Selena, Owner/Proprietor